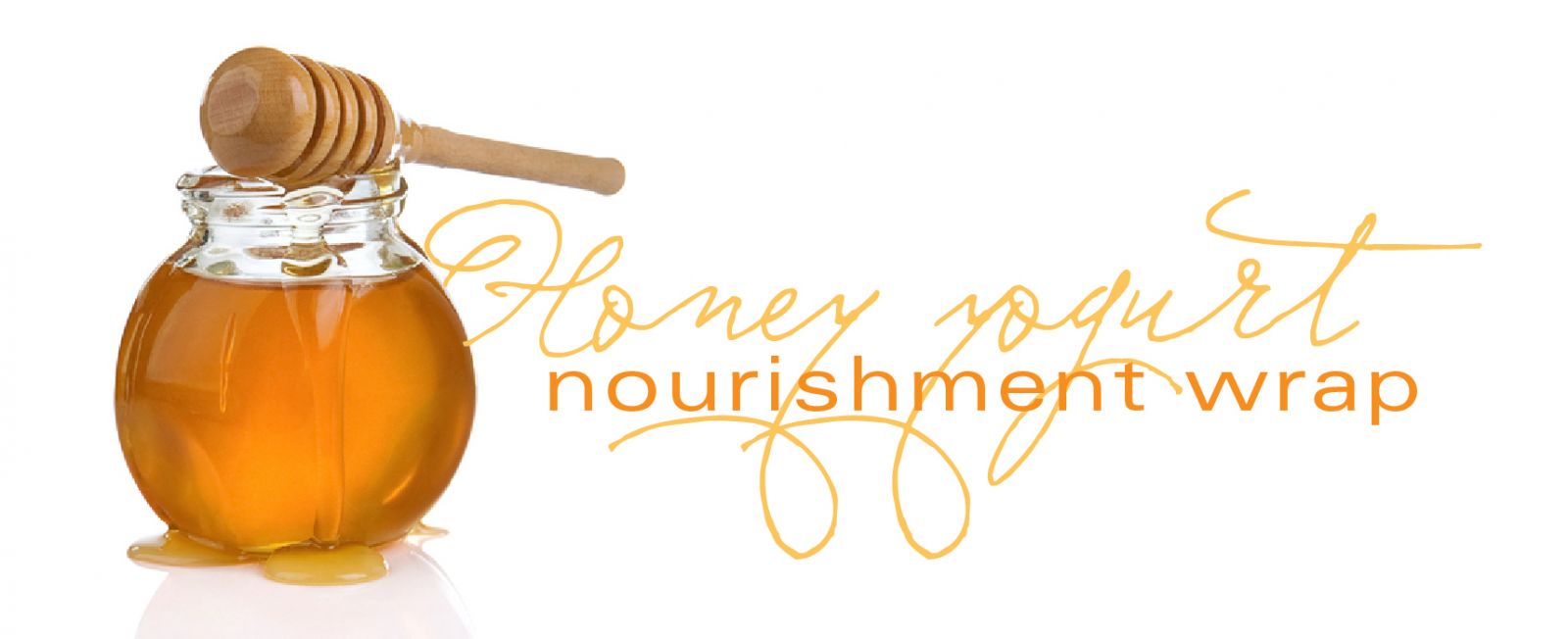 Best enjoyed: As a replenishing breather
The mood: Lay it on me
Experience: Skin is enveloped in steaming towels, dripping in buttery whole milk. Next, you're gently whipped into a Shea sugar lather that micro polishes until radiant skin awakes. Next, a thick velvety whip of honey and oat-infused yogurt and soothing white clay is painted on as you're wrapped in a warm cocoon of blankets and active yogurt cultures help purify your pores, hydrating and tightening the surface. A rich, citrus-vanilla shea butter massage will coax you awake.
Body $95 Foot $45
Let The Good Times Roll!
Come in with 2 or 3 people to receive 2 mini treatments each (30 min or less) all while enjoying some cold mimosas and a good time with your friends! Plan on being here for about 1 1/2 or 2 hours (depending on the size of your party) of fun and relaxation! Email for a list of our mini treatment options!
$185- for a party of 2
$250- for a group of 3
*Champagne and Orange Juice included.
The Golden Road: Day at the Spa Package $245
This specialized package takes the best of our tratments and rolls them into one phenomenal day at the spa. To start you will recieve a one hour therapeutic massage to get your circulation flowing and help you body getting into a state of relaxation. Next your whole body will be exfoliated to remove dead surface skin and leave it glowing, refreshed and ready for the next step. A warm enveloping mud wrap removes toxins through your pores while helping moisturize and remineralize. This will be followed by a rich and delightful moisturizer being applied to the skn once the mud is removed. To top all of this off... it will be time for the face to feel uplifted and rejuvenated as well. When your spa day is over, you will be glowing from your head to your toes and your body will be thanking you!
Includes:
1 Rejuvenating Face Therapy Treatment
1 Full Body Scrub (salt or sugar)
1 Full Body Wrap (see body wrap section for masque options)
1 Hour Massage
A Hard Day's Night Package $125
This special package was made with you in mind! A perfect way to wind down, and enjoy some harmony away from the world for just a little while.
Includes:
30 min Express Massage (neck, back and shoulders)
45 min Deluxe Foot Therapy
Face Therapy
* We are willing to put together specific packages to suit your needs. Just let us know what treatments you would like to receive and we can work out the details
Discounts...
10% Senior Discount
10% Discount for guests of The Bayfront Inn
Locals Only Discount. Something just for us!
60 min $60 / 90 min $75 * add an extra $10 for deep tissue
*We are also a part of the "Hands for Heroes" non-profit. Which means we offer 4 FREE 1 hour Massages per month (1 per person per month). This applies to Veterans and also Active duty Military. Please contact us to apply or with questions. For more information click on this link- www.handsforheroes.net
Buy In Bulk!
Buy 5 - 60 min Massages for $325 (that's only $65/per Massage!)
LOCALS PRICE $275
Buy 5 - 90 min Massages for $400 (that's only $80/per Massage!)
LOCALS PRICE $350
Have a lot of gifts to give? Want to give something special but not too expensive? Try 30 min sessions! Perfect for friends and family.
10- 30 min sessions
$200 ($20 per 30 min!)
20- 30 min sessions
$300 ($15 per 30 min!)
*More options available for buying in bulk, call or email for more information.
Gift certificates are available for ANY treatment
Call, email or come in during office hours to pick one up